Promoting Your Brand With Best-In-Class Digital Strategies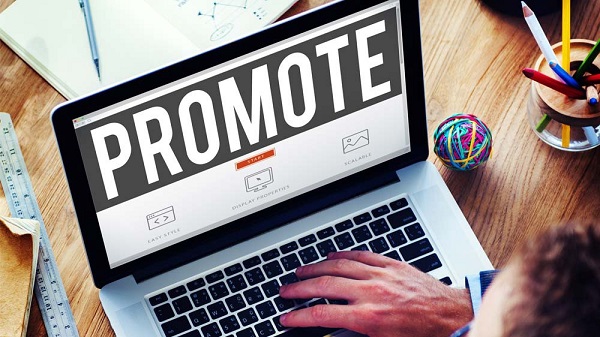 The digital world is continuously evolving, as are how brands promote their businesses online, but the tried-and-true digital Strategies techniques that have yielded success over the last five years have largely remained the same. What should you focus on when starting your digital marketing journey?
Having the resources to build winning campaigns and effective digital strategies is only one piece of the jigsaw.
Building a Solid Foundation tops the list of effective digital strategies
One single internet property cannot define your digital presence. You'll need to establish a multi-faceted approach to promoting your social media if you want to succeed in today's competitive global market. Let's start with the main website for your company. Previously, search engines were kind to those who followed the rules. You may build a website with clean coding and minimal information about your products and services, and then expect to get some traffic from potential customers. You must now concentrate on much more.
While clean code and relevant material are still crucial, demonstrating that you are an experienced source of information online takes a lot more time and effort than it did in the past. To be successful, your website will need to apply effective SEO (Search Engine Optimization) strategies, and the material you produce will be more vital than ever.
Google and other search engines are now examining the material on your website in ways that you should be aware of. Relevant keywords should still be included on your website, but so should the length and readability of your topic's associated content. If you want Google and other search engines to respect you, you must deliver distinctive value to visitors.
Begin your content development plan by focusing on what differentiates your company from competitors, while also providing keyword-rich content that readers will regard as valuable "free" information.
Your capacity to persuade search engines that you are an expert will improve if you have a product or service that might benefit from the process of answering significant questions online by providing free white papers and e-books, for example. Put yourself in your customers' situation and figure out how to give away enough information on the internet to establish yourself as a credible expert in the industry. The most crucial thing you can do in terms of your approach is to create content, and you'll need to be in a constant state of development, testing, and tweaking the material you supply until you discover a sweet spot.
There's a Lot More to This Picture
Things were simpler before the advent of social platforms, but that doesn't mean there were as many opportunities to succeed online. Our digital selves mirror things in the real world more closely, and everyone, including search engines, is aware of this. You'll need to concentrate on presenting the greatest version of yourself online.
Your web properties must link to each other appropriately, which means you'll need to include links to LinkedIn, Facebook, and Twitter where applicable. Simply having social media accounts will not get you anywhere; you must also devote time and effort to your digital content on these networks.
Being active and responsive on social media serves a much broader purpose than simply meeting the requirements of your customers and prospects. Search engines are now giving more weight to how your social profiles relate to the different online resources you own, so you'll need to commit time to keep up with all elements of your digital technologies.
Make a payment to me
We haven't talked about sponsored promotion because we've been focusing on the most fundamental digital strategies to start establishing yourself online. The digital tactics involved in content development don't always necessitate paying someone outside of your company. There are, however, several options to kickstart your digital marketing, all of which will involve a financial investment. Pay-per-click advertising, email marketing, media marketing, content marketing, social media marketing, and influencer marketing are all becoming increasingly significant, and if done correctly, may deliver a quick return on investment. The essential thing to remember is that content will always reign supreme. It will be easier to promote your content if it has established a solid base.
Developing a best-in-class digital marketing strategy necessitates a significant time and resource commitment. One of the most crucial things you can do to bring your digital self to life is to collaborate with reputable professionals in the digital marketing space.