WHY CHOOSE BUSINESS SOLUTION 360°
Helping you design success!
Our team of expert advisors are here to help you boost your business by providing highly professional services. Whether you are a start-up business or a well-established organization, our experienced Analyst and advisors provide disruptive ideas to increase the visibility of your business in the market and also guide in reducing the company cost (3M) in all feasible aspects.
We constantly aim to deliver the best quality of services to our customers. We have a team of well experienced professionals covering every domain and sector. We value our customers the most and our experts take full onus of their job to deliver customized services to each client maintaining transparency.
Who we are?
If there would be one word to describe us, it would be: CREATAMBITIONATE (Creative, Ambitious, Passionate). As our name suggests, we are a complete integrated Business Solution providing platform with global presence with a rich team of experienced Experts sitting across the Globe as well as a highly professional Executive desk.
Vision
Emerge as one of the leading global company by providing clients profitable growth through superior customer service, innovation, quality and commitment.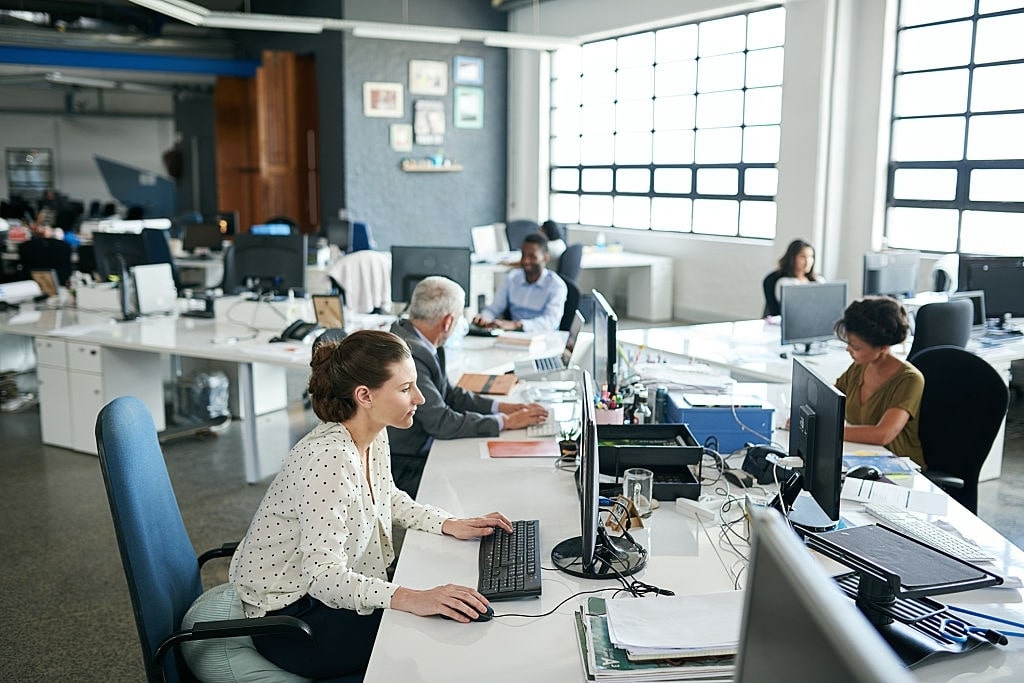 Mission
Leaning on our core values of Integrity & Commitment, BS360°'s mission is to continue delivering the highest quality services to our clients by applying best practices from our team of Industry experts ensuring not only our clients' success, but the establishment of BS360°'s services as their Reliable Partner of Choice.
Meet the achievers. BS360° is well famed and has been recognized globally for it's astound work and professionalism in all spheres of performance. Meet out team of creative professionals.
Meet the team
Get to know the people behind Intact. Our creative and technical team.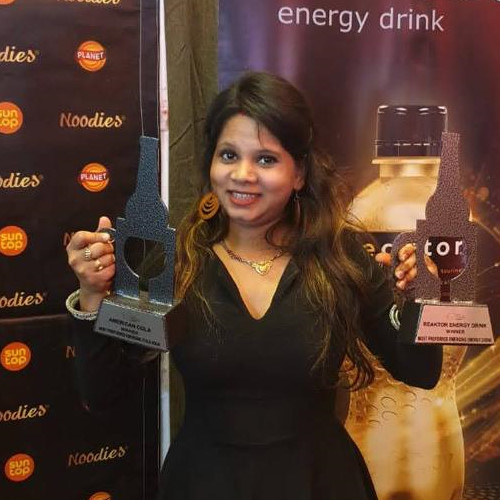 Neha Shrivastav
Digital, IT & Cloud Specialist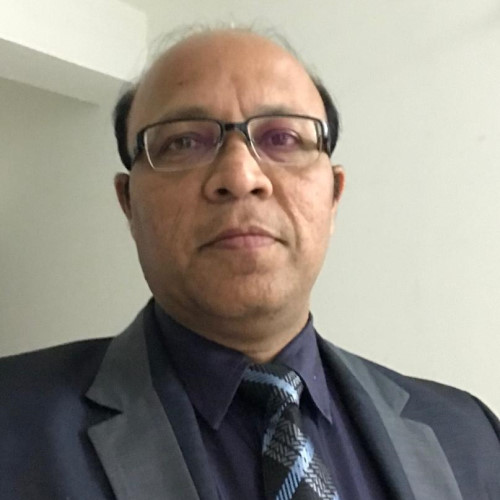 CA Rishitosh Kabra
Finance, Accounts & Audit Specialist
CA Minksahi Thakral
Audit & Taxation Specialist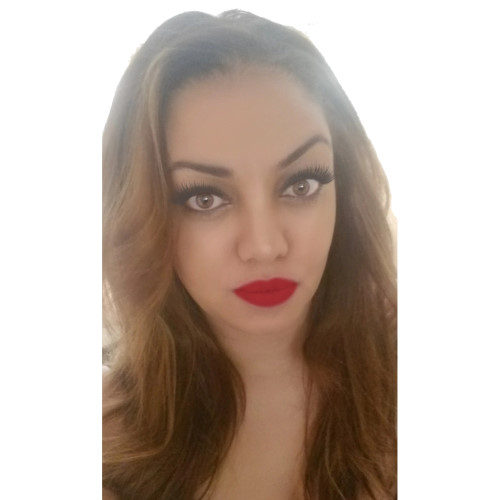 Romana Chaudhry
Marketing & Brand Building Specialist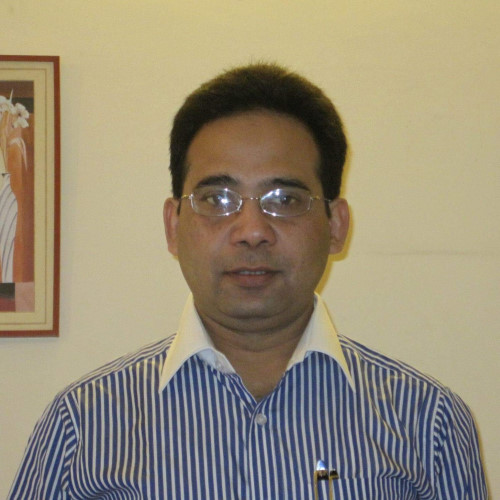 Shad Raza
Human Capital & Organisation Building Specialist
We bow down to hardwork, perseverance and creativity. We take inspiration from those who did their own way. Our gurus are all those who believe and strive for excellence.
Sanjiv Jetly
CEO - JV business, Southern Africa
Interested? Let's get in touch!
Feel Free to call for any clarification & you can make necessary amendments with my consent to make it appealing and attractive.
Get started