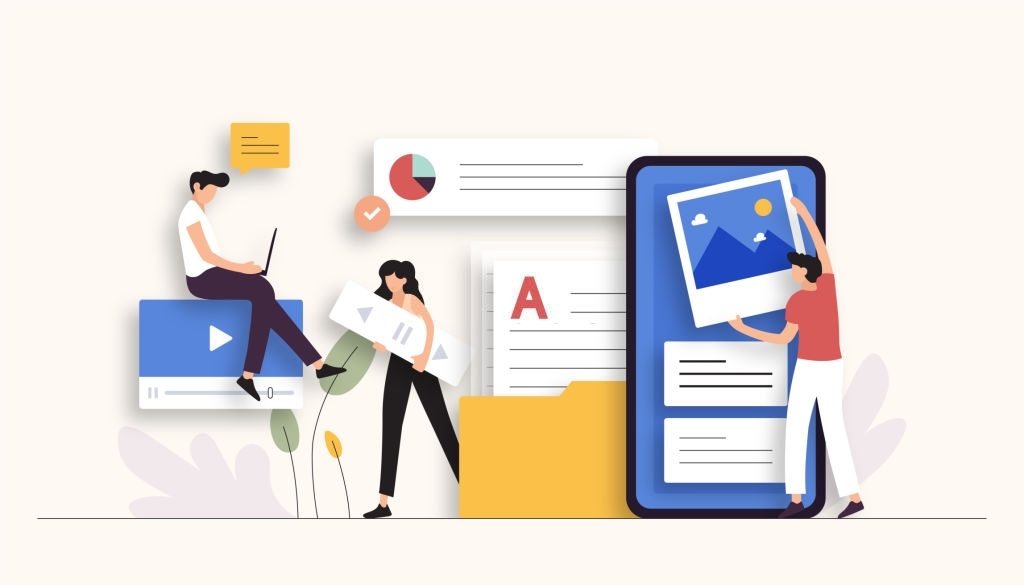 If you want your business to grow, most marketers believe that brand building should be a key component of your strategy. Branding is important for your business because it is the visual identity of your company, business, and brand. When done correctly, it gives your brand not just a name, but a voice, and encourages consumer awareness about it. To begin, let us define the brand building.
Brand building is the process of creating awareness, establishing, and promoting a company through the use of strategies and tactics. Brand building, in other words, is the process of increasing brand equity through advertising campaigns and promotional strategies.
Branding is an important aspect of a business because it is the visual voice of the company. The goal of brand building is to create a distinct image of the company, business, and brand.
There is no one way to make a brand. Building a brand necessitates innovation, creativity, the right value proposition, constant monitoring, and ensuring a positive customer experience. Here are some steps that are involved in building the brand: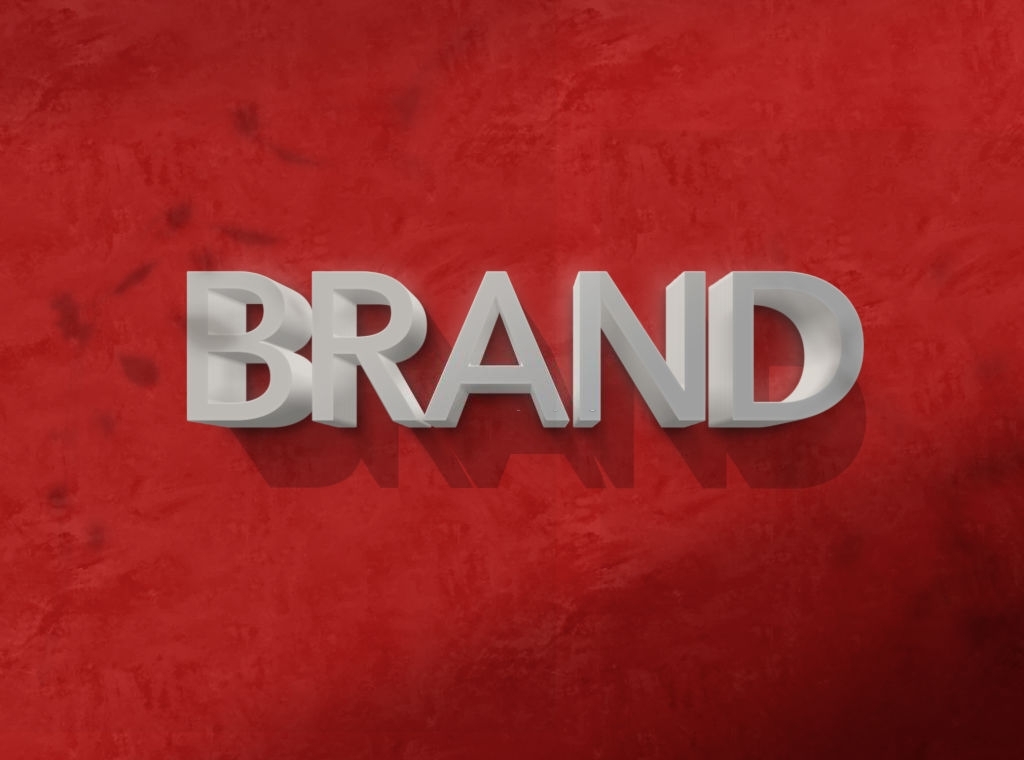 Process of Building a Brand:
Describe your Brand:
The first step in building a brand is to describe it. This can be accomplished through product descriptions, packaging, logos, and so on. The way a brand is defined creates brand equity and serves as the foundation for customer perception.
Brand Differentiation & Positioning:
Once a product or service is developed, the brand must be distinguished from the competition by offering something unique. Furthermore, proper brand positioning is a critical component of brand development.
Brand Promotion:
Advertising and promoting the brand through TV commercials, social media, print ads, online advertising, and other means is one of the most important pillars of brand building. Because it aids in the creation of brand awareness. Correct communication and effective media channels can aid in the development of a strong brand and increase brand recall.
Personalize the Brand:
Brand building is most effective when a customer feels connected to it. Giving a personal touch to the customer through innovation and customization can thus help build a stronger perception in the customer's mind.
Evaluate the Brand:
It is critical for a company to continuously monitor and review the performance of its products, services, and brands. As a result, evaluating and reviewing a brand is a critical component of brand development.
How to Create a Brand Identity
It takes time to develop a strong brand identity. You can't just pick a few colors and slap a logo together haphazardly. To create a brand identity that truly reflects your brand and can support you as you grow, you must approach design strategically. Deep thinking, a team with strong communication and design skills, and a thorough understanding of who you are, what you do, and how you want to present your brand to the world are all required.
This is not easy work, but it is some of the most important work that any brand can do. If you're going to do it, you might as well do it correctly. Of course, dealing with a brand identity can be both intimidating and perplexing. What should it contain? Where do you begin? Who should be involved?
Don't be concerned. You can move through the process effectively with the right guidance, which is why we're here. We are mentioning below some steps that you can keep in mind while creating your brand identity.
Understand Your Foundation
First, you must identify yourself: What is your personality like? What is it that you are concerned about? What are you going to do? How do you explain what you do? These are the core elements of your brand that will be communicated through your visual identity. You can't design a visual identity that properly tells your brand's story unless you have this foundation to build on.
Examine Your Current Identity
In the end, good branding is all about communication. You must have an intimate understanding of your brand to ensure that your visual output aligns with your brand values, reflects your personality, and communicates your overall brand story.
Examine Your Competitors
Differentiation is the key to developing a brand identity: making your brand visible, relevant, and one-of-a-kind. As a result, it is critical to understand not only who your competition is, but also how your brand compares in terms of visual presentation. A competitor audit allows you to compare your brand to each competitor as well as your competitors as a whole, which can reveal some surprising insights.
Concentrate on a Visual Direction
Now that you've examined your current identity as well as the identities of your competitors, it's time to get your team on board with the direction you want to take. Design can be highly subjective. Colors that convey power and strength to one person may not be perceived the same way by another. Even the terminology you use to describe your brand can be interpreted differently by different members of your team. You aren't ready to design at this point; instead, you need to have important conversations and go through exercises that will help you come up with a shared vision for your brand's identity.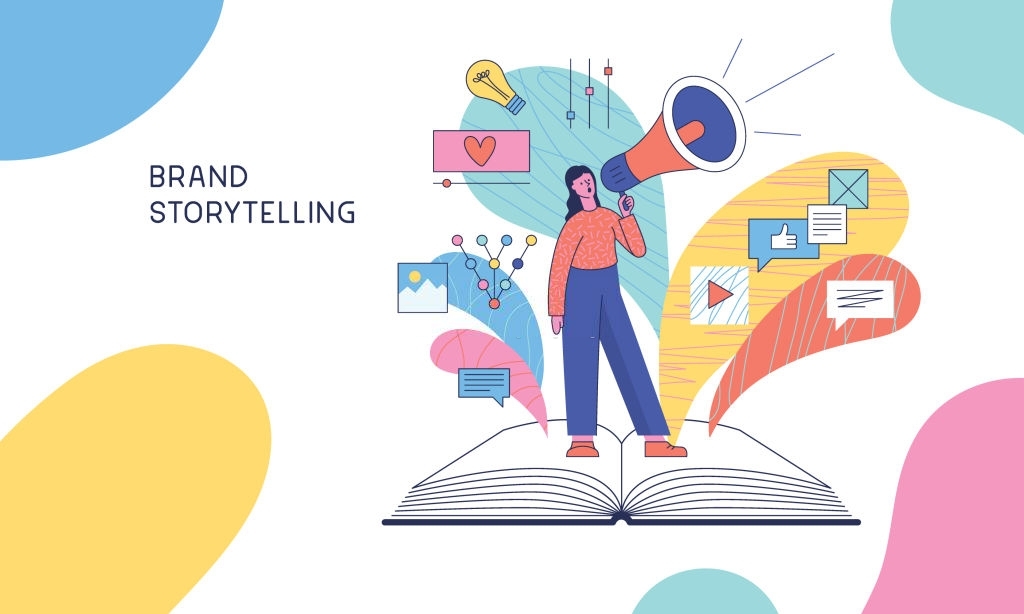 Create a Branding Brief
After you've completed the preceding steps, you'll have all the information you need to begin designing. However, you should not dive in headfirst. Begin with a creative brief that includes all of the information you'll need to keep your team on the same page—and to ensure you create an identity that aligns with your brand's goals.
Create Additional Elements
Because each brand's requirements are unique, you may or may not need to create a comprehensive identity. Having said that, consider your brand's long-term requirements. If you intend to experiment with various types of content, make sure to incorporate those elements into your identity.
As with any art form, the one thing you can bring to the table that no one else can is your own, distinct point of view. You will get lost if you water down your message to please everyone. To avoid this, revisit and re-visit these steps regularly to ensure that your business is an accurate reflection of you. If you are looking for a successful brand strategy plan for your business then you can trust bs360degree and for more information explore our website.