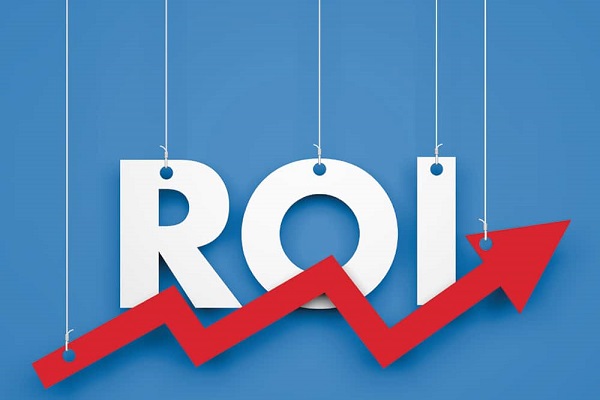 The evolution of e-Commerce hacks is all about gaining an advantage. It works for elimination to maximize traffic, revenue, or signups. Scaling and structuring have not been made any easier. One can work on a specific campaign for a few hours. This can be done on a daily, weekly, or monthly basis unless there is an intervening action.
Creating Eye-Catching Content
Content is important in attracting visitors and is the most effective way to market brands or claims. It undoubtedly has a solid foundation in creating the impression of the product to describe it as per the needs of customers. Seventy percent of consumers prefer to learn about a company through described content rather than an advertisement. It is also important to note that one only has a few seconds to capture a customer's attention before they move on. As a result, the eye-catching content must be simple and effective to engage the audience.
Use of Powerful Image
Images also play an important role in attracting customers and increasing the company's sales and revenue. Images aid in the effective growth of business goals and achievements, as well as in the sale of a specific product to the right customer. It is critical to use images that represent the product features and focus the entire attention on the needs of customers.
Email Marketing Campaigns
One of the successful marketing skills is the use of an emailing strategy to target customers. As a result, it makes sense to use email campaign support as one of the excellent e-Commerce growth hacks. An email with complete product details is a great way to inform customers about the new information that will prompt them to consider their needs.
Utilization of Effective Video Marketing
Using video marketing skills to boost any business is also one of the quickest ways to grow the business. It is one of the most appealing and eye-catching methods of advertising a company's products. A minute of video can easily convey the intent of a product to customers. Today, using the video market to increase business revenue or ROI is the best way to use this growth hack.
Creating a Policy for Returns and Refunds
When purchasing products online, people are very concerned about returns and Refunds. To address this major concern from customers, establish a prominent policy emphasizing returns and refunds to attract customers and clear any ambiguity that may exist in their minds. This policy can also provide the best opportunity to convert more and more customers because returning and refunding generates positive thinking and eliminates the possibility of ambiguity.
Making Social Proof
Social proof generates trust and impressions on customers, which helps to increase the ROI of any e-Commerce business. It implies that a specific online store is trusted by a large community and influencers and that it isn't simply overpriced by clever descriptions. Customers get a cue when they see other people's experiences, which is why social proof is thought to be useful for tapping into customer psychology. Social proof can take various forms, such as online reviews, ratings, and the number of people who purchased such products, among others.
Re-marketing
As positive hacks to increase return on investment, re-marketing is the fundamental approach (ROI). It is the process of pursuing website visitors and then directing them to appropriate content after they leave.
This goal is simply to re-engage customers and entice them to return to the store. Remarketing offers the best opportunity to convert bounced visitors, improve ROI budgets, raise brand awareness, and increase visitor and site engagement.
If you own an e-commerce store or intend to open one in the near future, you're probably looking for strategies to increase sales. Hopefully, after reading this article, you have a better idea of what steps you can take to accomplish that.
There are numerous options available to you, whether you use paid traffic or email marketing. Whatever option you choose, its success will often be dependent on how well you know your customer. Now that you're aware of what needs to be done, all that's left for you to do is get started and put the advice you've received to work for your e-commerce store.